Contact:
mightyoak@burford.on.ca
<![if !vml]>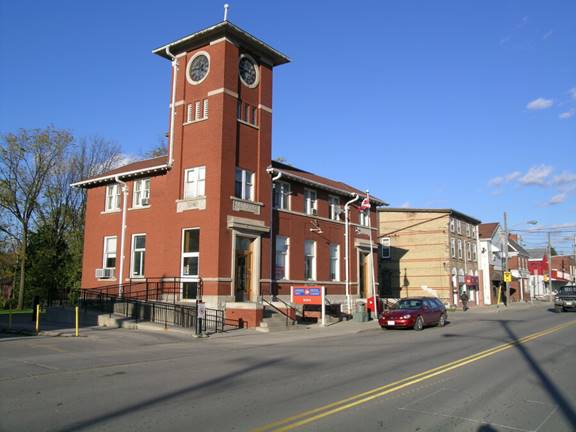 <![endif]>
Burford's Post Office building, completed in 1916. It is about the 6th location the Post office has been in Burford, since the very first Post Office was established here in 1819. Photo 2007 by C. Barker.
While driving west of the City of Brantford along old 53 highway (formerly the Burford Road) now known as Colborne Street, you will come to the community of Burford, which is one of few communities in Ontario that can boast of being over 220 years old. In fact, Burford is one of the oldest centres of habitation in the interior of South-western Ontario and the oldest Euro-American settled community within the County of Brant. Burford's history dates back to the year 1793
<![if !vml]>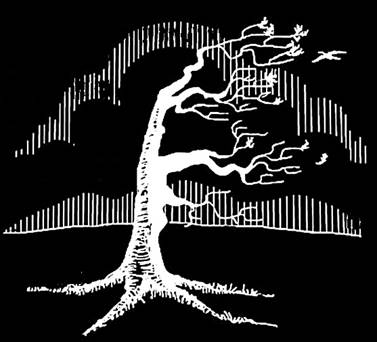 <![endif]>
"The Lone Oak," sketch
Copyright © 2011-2020 by Clayton Barker
"Trees are sanctuaries. Whoever knows how to speak to them, whoever knows how to listen to them, can learn the truth..."
Hermann Hesse
- WELCOME -
to a BURFORD of OLDE
and its history
as seen through the eyes of the ancient Mightyoak: